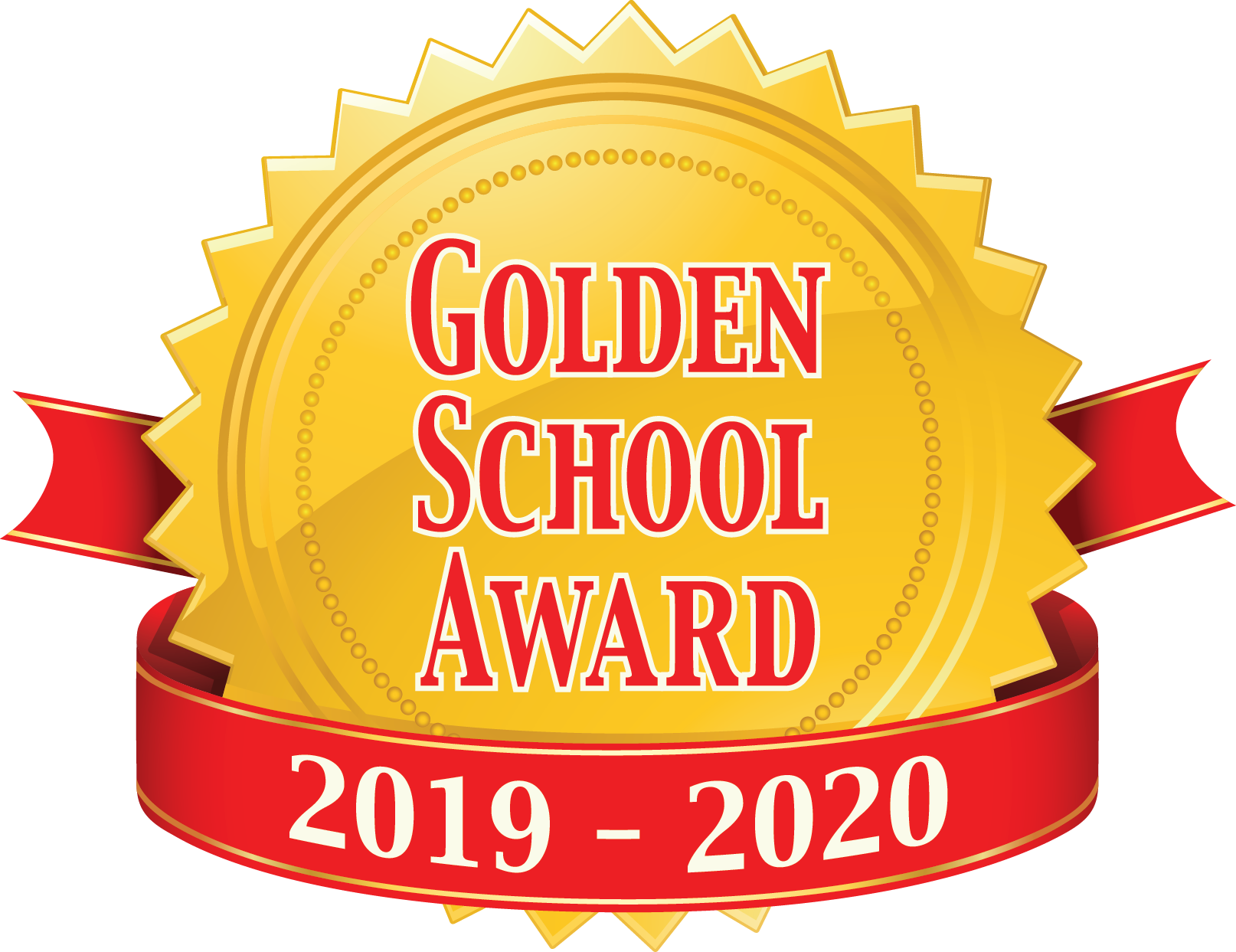 Congratulations to Connerton Elementary on receiving the Golden School Award for 2019-2020!
Questions?
Have a question or want to provide feedback? You're in the right place! Let's Talk! is designed to streamline communication by giving you a central location to submit a question, concern, or comment. Provide your contact information and someone from our school will get back to you very soon.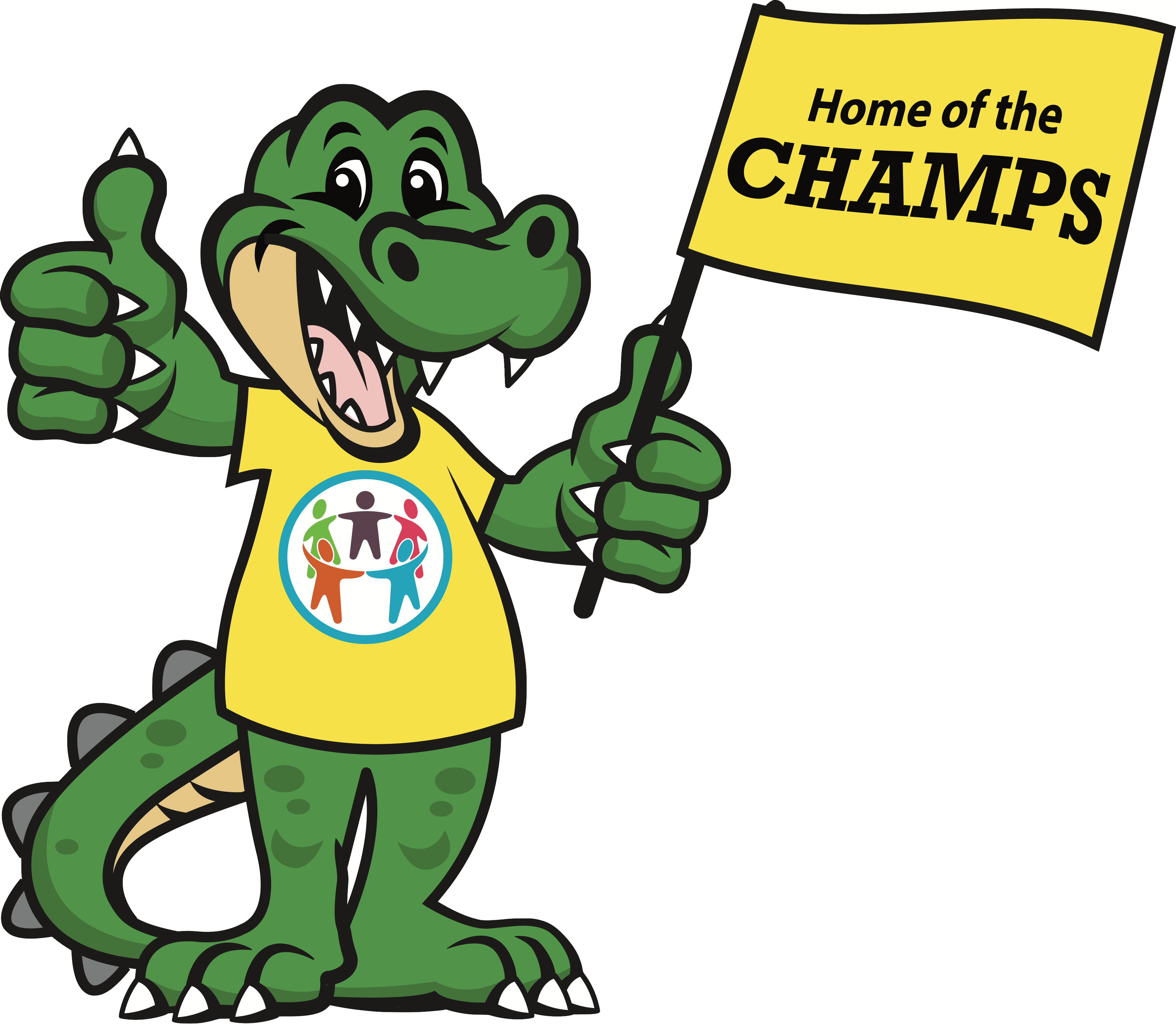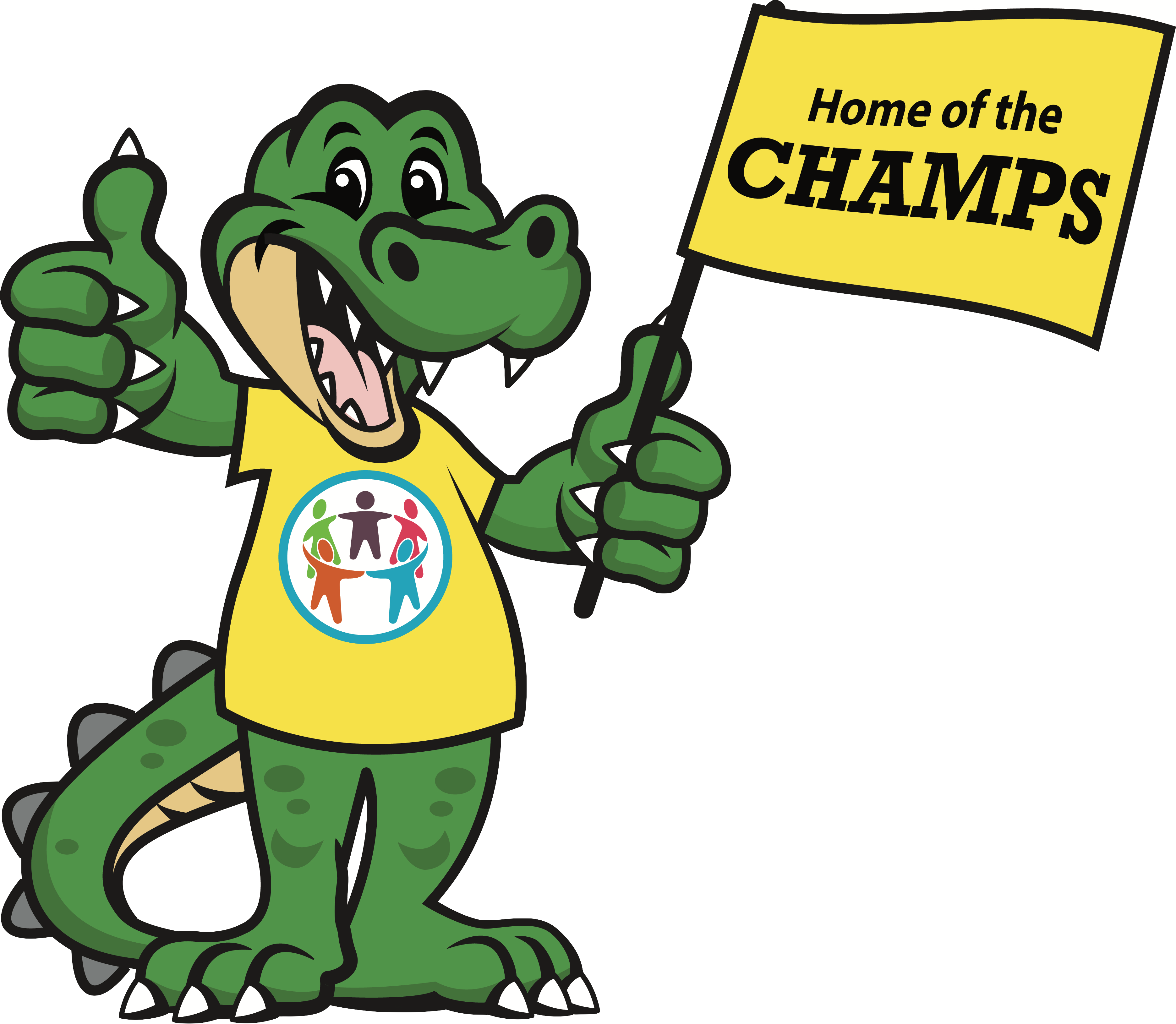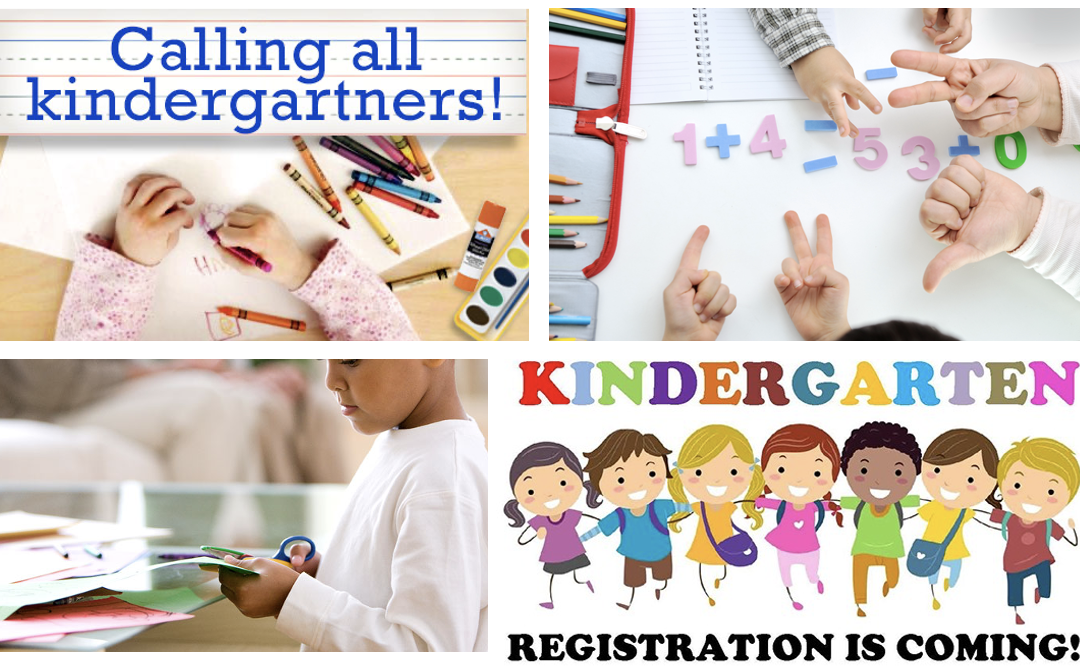 Kindergarten Registration April 19 Begins Kindergarten registration for the 2021-2022 School Year. Kindergarten Registration Requirements: 5 years of age by September 1, 2021 Birth Certificate or other proof of birthdate Health Examination - HRS Form 3040 HRS...
read more
Click the link to order your spirit gear! https://flipflopembroideryshoppe.com/coes/shop/hom
read more
Connerton Elementary Fundraising