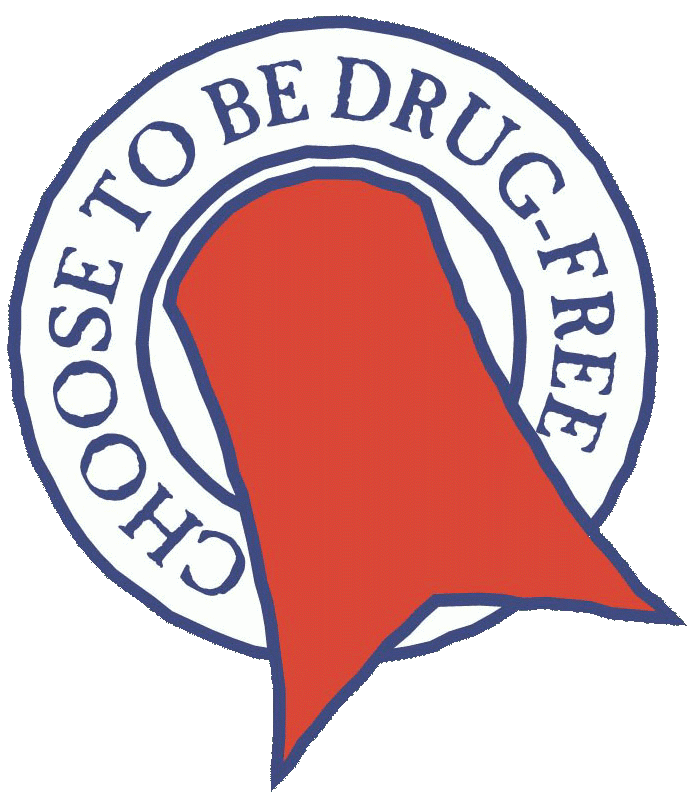 Drug Free: The Healthy Choice For Me!
Red Ribbon Week
October 27th-31st
Monday 27th
Sock It To Drugs – Wear crazy socks!
Tuesday 28th
Wear Red – Wear anything you have that is red!
Wednesday 29th
Fight the War Against Drugs – Wear camouflage!
Thursday 30th
Follow Your Dreams…Don't Do Drugs!—Wear your favorite pajamas!
Friday 31st
Say to Drugs! – Wear your Halloween costume!
Fall Costume Parade: On October 31st at 9:50 am, students, faculty, and staff will be participating in our 4th annual Fall Costume Parade in our bus loop. Students wishing to dress up may do so. Students may not wear gory masks, bring real or pretend weapons or bloody accessories. We will be conducting a typical school day after the parade, so please be sure that your child has the appropriate clothes and/or shoes to change into if necessary.