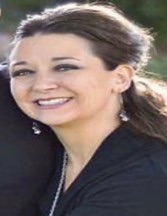 My name is Erin Luedy and I'm thrilled to be your President for the Connerton PTA Board. I'm originally from Ohio and graduated from The Ohio State University. I have 2 children. (3 if you count my husband)! My oldest, Jax is in 7thgrade at Pine View Middle and Maxdyn is in 5th grade here at Connerton. I've always had a passion for helping others and have a special place in my heart for teachers. It's amazing to see your children's faces light up when they see you around the school volunteering. I'm happy to show you how to work the copiers, laminating machine or how best to help your kids' teachers! I'm excited for a new year at Connerton Elementary and I know with your help it can be the best year ever!
See you in the halls,
Erin Luedy
Hi! My name is Jean Sangiamo, but most people simply know me as "Coach." I am our PTA Board Treasurer for the 2nd year and teaching PE for the 11th year in the district (my 6th at Connerton). I also coach Girls On The Run and Special Olympics. While I have many titles, my newest and most favorite is "mama." My little girl made her arrival in May and I am just over the moon! As hard as it is to leave her, I am so excited to be back doing what I love!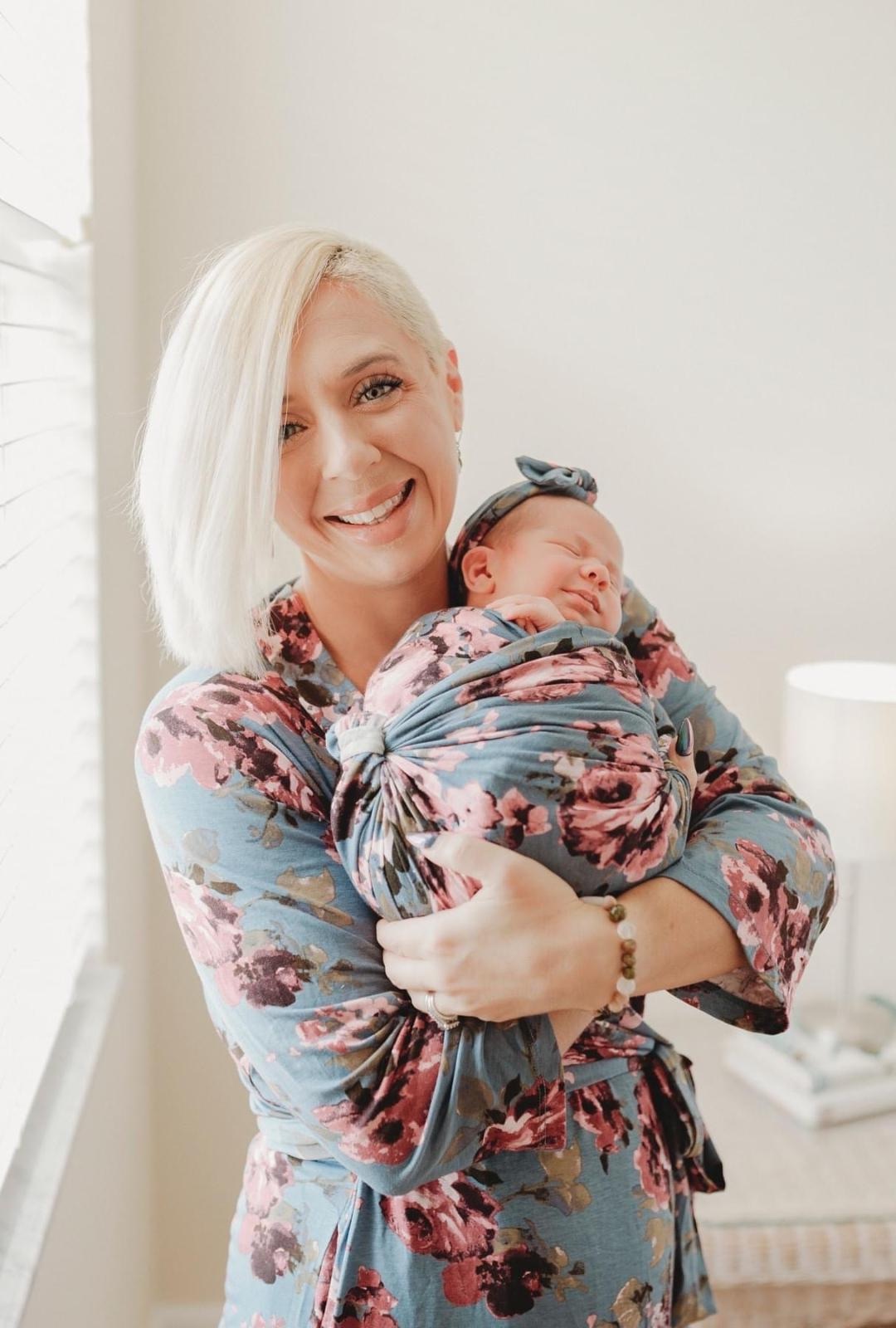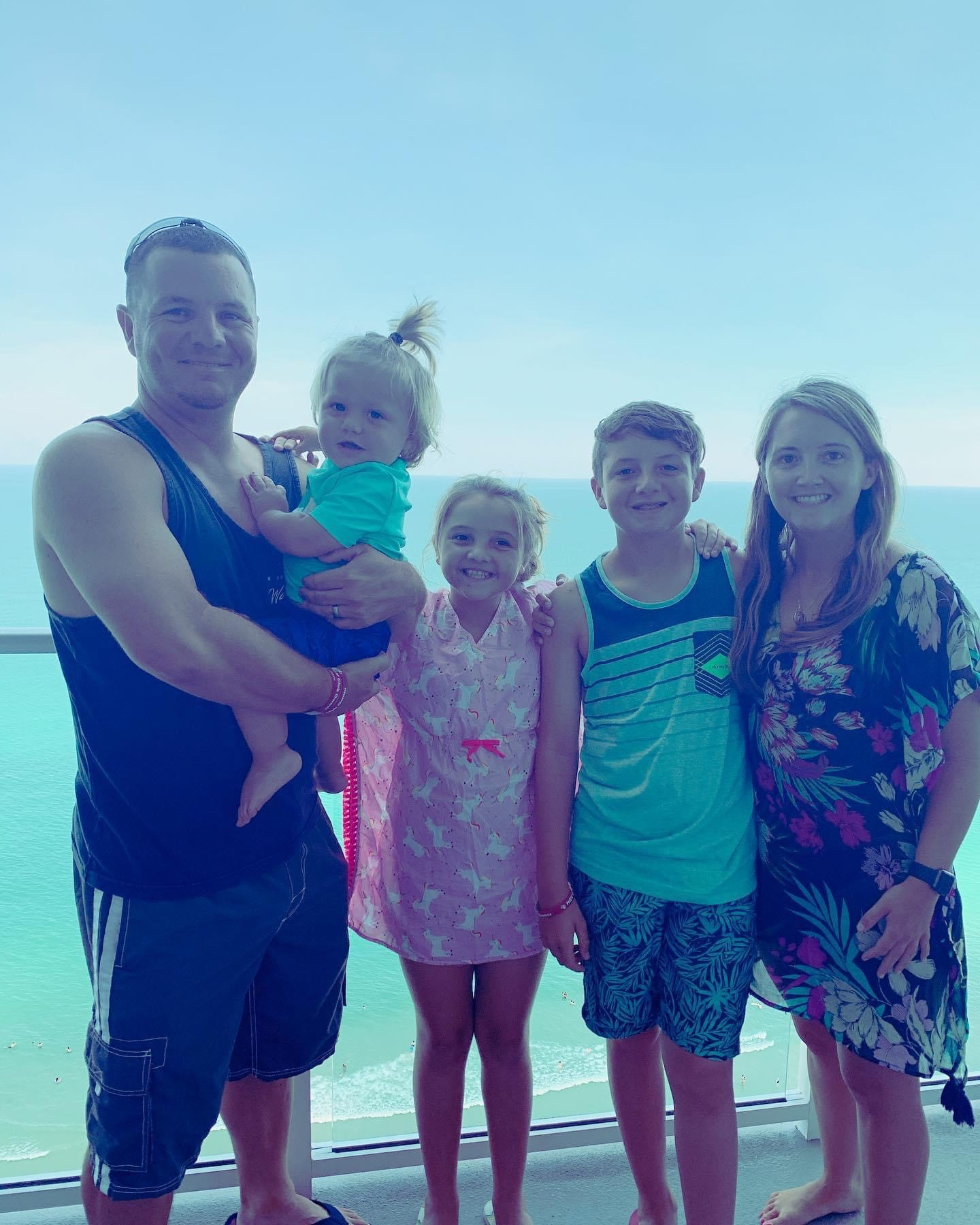 Hi Champs! Who am I? Good question it really depends on the day! Most days I am Melody Marks someone's wife or mother. Currently I am serving my 7th year on Connerton's PTA board and lucky me I get to be Vice President! I also naively committed to being President of Pineview Middle School's PTSA board as well. When I'm not volunteering for PTA I am juggling working full time for an internationally  well known insurance company, chasing my wild toddler Clay around or being a taxi to my older kids sports: baseball and karate. In the free time I day dream about having, I love spending with my crazy family enjoying Florida's beautiful outdoor life! I was born & raised here in Florida and married my high school sweetheart. We love all things baseball (Rays Up!) and fun fact both my husband & I attended the very first Rays game sitting in the same section years before we actually met! Our family motto is as in baseball and life, all great things happen at home. If you can't find me around the community check the ballpark! 
My name is Jamie Greene and I'm happy to return as PTA Secretary. I took a couple year break and am glad to be helping again. My son Colton just graduated Connerton and is heading to Pine View. My twin girls, Kamryn and Kennedy are in 4th grade this year. I taught in Pasco County for 12 years before my girls were born. I love being able to still help in the school while focusing on my family and my at home beauty business.