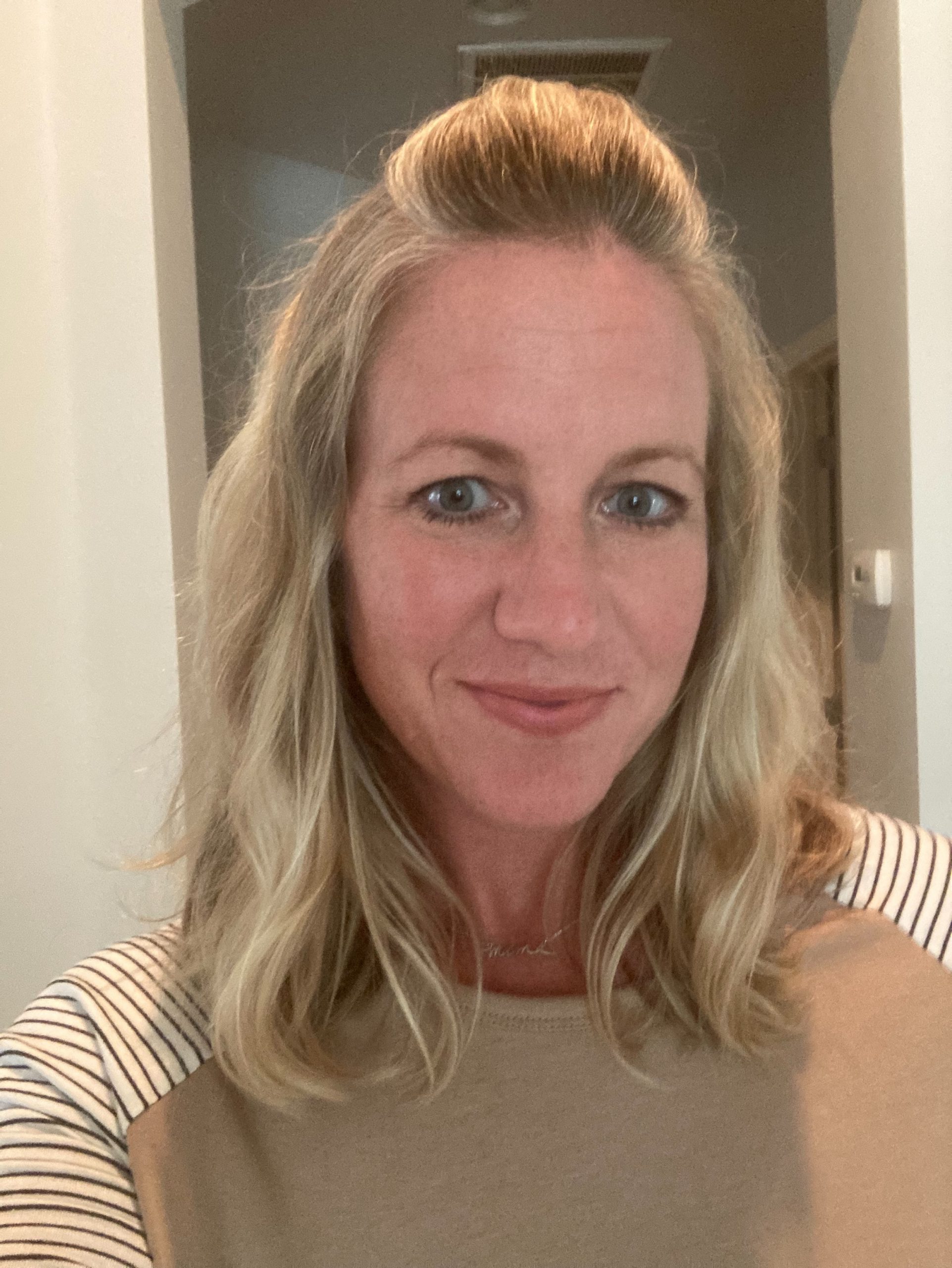 My name is Lindsey Pahlck and I am so excited to be your PTA President.  I am a Jersey native and moved to the sunshine state 7 years ago.  I have three boys who attend Connerton Elementary, Mason is in 4th grade, Jamison is in 2nd grade and Jaxson is in Kindergarten.  I own Warrior Life Fitness, which is a local bootcamp gym in the community.  If I am not home, you will find me on a baseball field where I am a member of the LOL LL board and run my sons travel team. I also coach basketball for 8-10 year olds at the LOL recreation center.  As you can see, I love to be busy and enjoy being around everyone.  I am honored to be able to serve and represent COES and our community.  Looking forward to getting back to normal, seeing smiling faces and enjoying school activities.
My name is Christine Scroggins and I am excited to be our PTA Board Treasurer.  I have been a PTA member for several years, but this is my first year serving as a board member. 
My eldest child is in 6th grade at PVMS, and my youngest child is in 4th grade, here at COES. 
When not working full time for an international healthcare company, I enjoy making crafts, hiking and spending time with my kids.
I am fortunate to have resided and attended school on three different continents.  Even though the cultures may differ, the dedication of teachers to their students is universal.
Looking forward to a great new school year!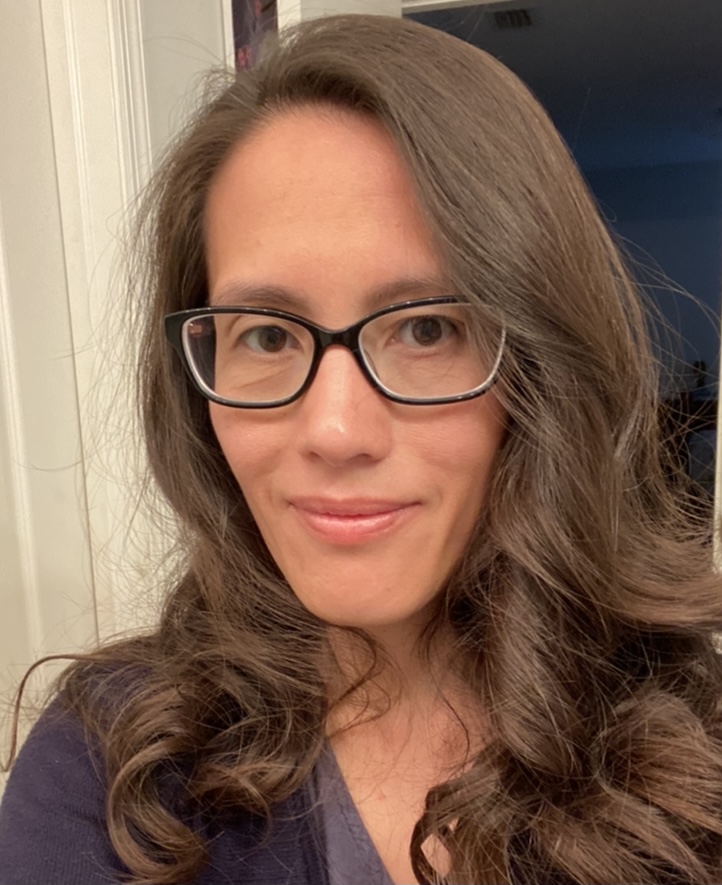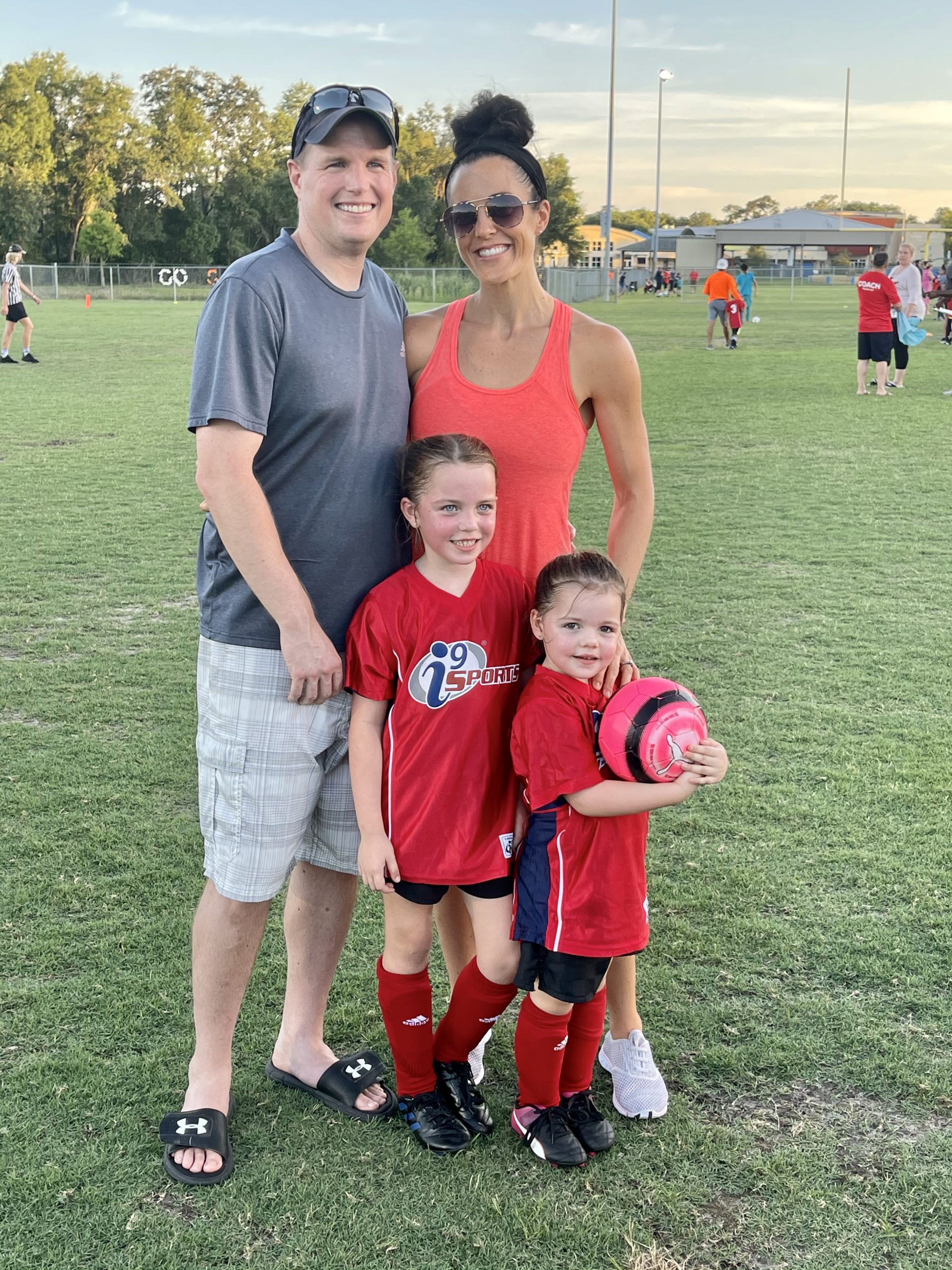 Hello! My name is Christine Mott, and I recently relocated to Land O' Lakes with my family from a small town in Upstate, NY. My husband, Tim, and our daughters, Allie and Riley, love the endless outdoor activities, sunshine, and lack of snow here! Our oldest daughter, Allie, will be starting 2nd grade at Connerton this year. I work as an Accountant for a local integrated marketing communications and consulting agency. In my spare time, I enjoy staying active with my family, running and playing sports. I am so excited to be a part of this community – let's go Crocs!
Hi, my name is Natasha Cerka and I am excited to be part of the PTA this school year. I have two girls attending Connerton, they are in first grade and fourth grade. We are newbies to Florida but we are enjoying meeting everyone. Before coming to Florida I taught 3-5th grade for the last 10 years in Texas. I am enjoying taking a step back from the classroom and being able to share some of my time volunteering. I look forward to serving alongside some great members.