Hey, My name is Jessica Norman, I am married and have 3 kids, Chloe, Dax and Audrey. I am at Stay at home mom, currently but I have worked in the medical field for over 10 years. I am very excited to be the President this year for the Connerton PTA and I hope to see more and more faces joining us at meetings, events or just around school! If you see me around campus, fell free to stop me and say Hi or ask any questions you may have. We are all excited to see what this year brings!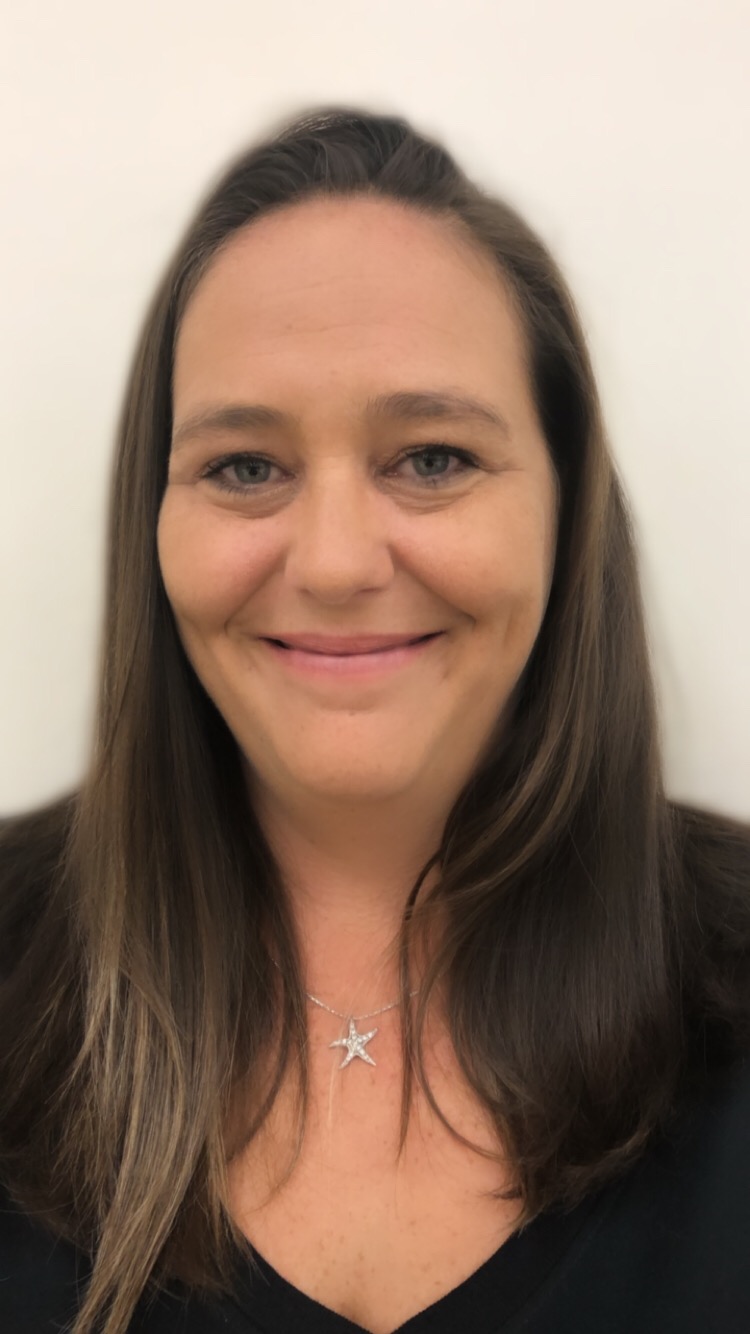 Hi all,
My name is Erin Luedy and I'm thrilled to be your Vice President for the Connerton PTA Board.  I'm originally from Ohio and graduated from The Ohio State University.  I have 2 children. (3 if you count my husband)!   My oldest, Jax is starting his first year at Pineview Middle and Maxdyn is here at Connerton.  I've always had a passion for helping others and have a special place in my heart for teachers.  It's amazing to see your children's faces light up when they see you around the school volunteering.  I'm happy to show you how to work the copiers, laminator machine or how best to help your kids' teachers!  I'm excited for a new year at Connerton Elementary and I know with your help it can be the best year ever!
See you in the halls,
Erin Luedy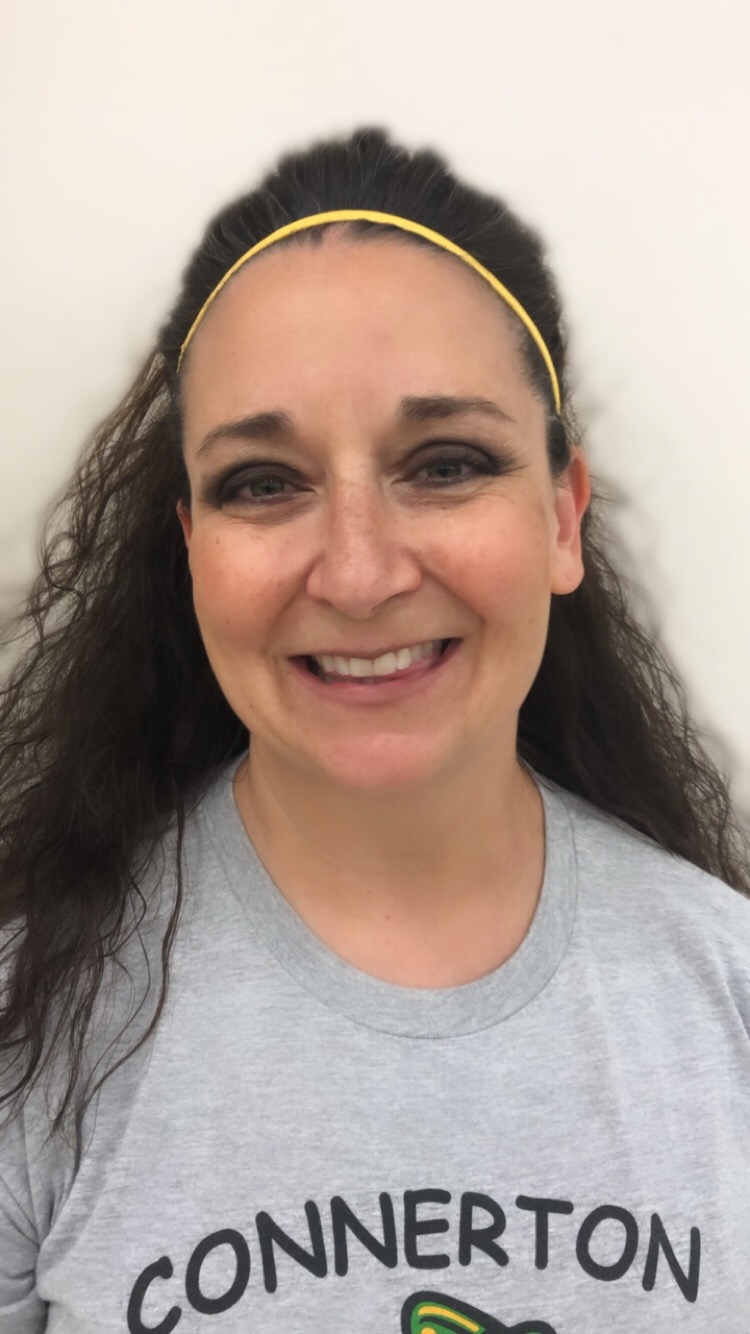 Hi there,
My name is Brie Hertz and I am very happy to serve as Co-Vice President on Connertons PTA board. I was born and raised in Tampa, only leaving to go to Florida State University. My husband and I have lived in Land O Lakes for 15 years and have three children. Our oldest will be in 8th grade at Pineview Middle School and our middle just finished her time at Connerton this last year and will be joining her brother at Pineview. Our youngest is going to be in 4th grade. They all attended Connerton from Kindergarten on and we have loved being a part of such a wonderful  school. I have truly enjoyed serving on the PTA board in the past and look forward to another great year!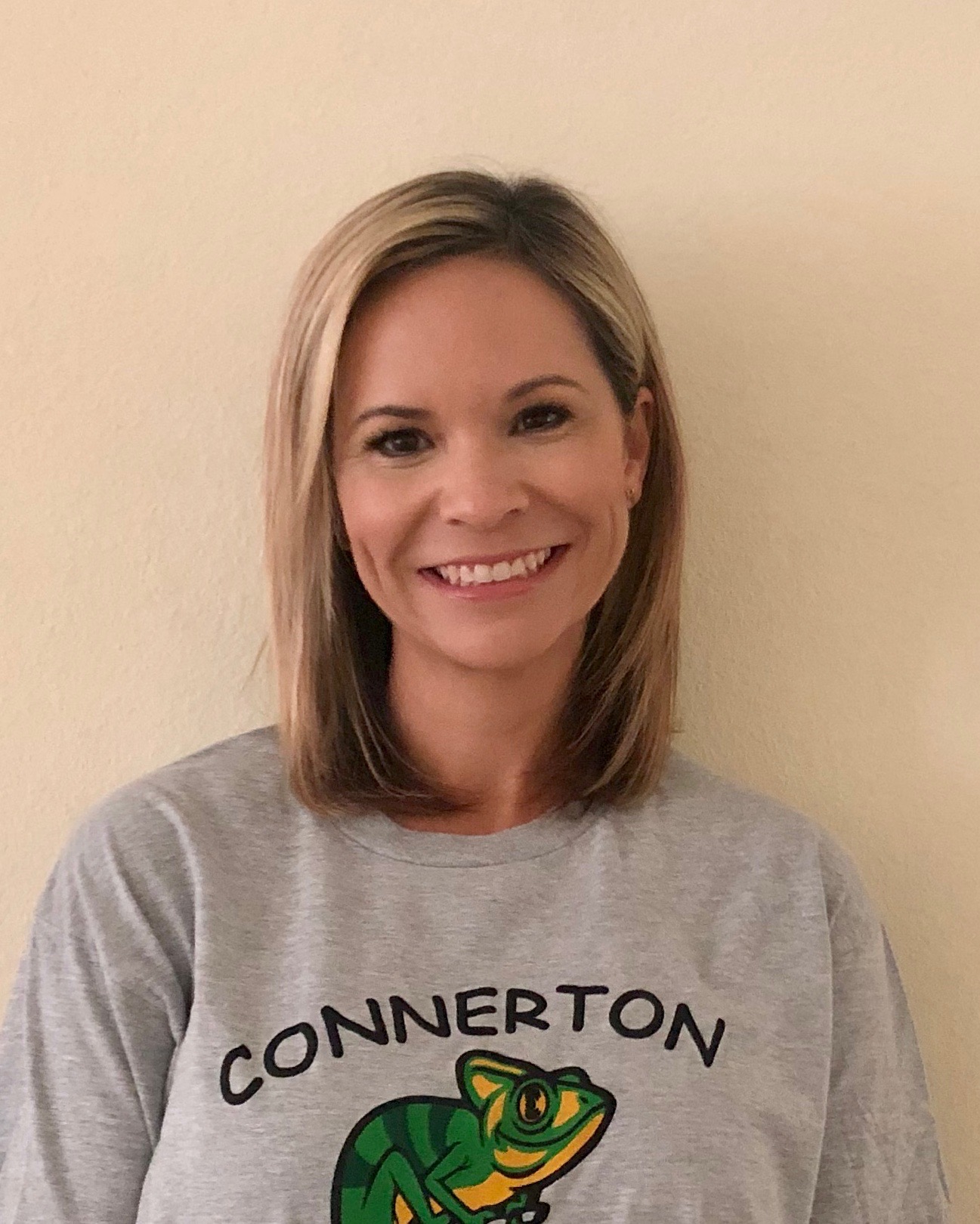 Hi there! My name is Liz Butler and I'm pleased to serve as the Secretary for the Connerton PTA Board. I'm an island girl from Puerto Rico, who attended the University of Wisconsin in Madison. Before becoming a stay at-home-mom in 2005, I worked for over ten years in Human Resources in various companies. My husband and I have three children; our oldest is a freshman at LOLHS, our middle child is starting middle school this year at PVMS, and the baby in the family is about to rock first grade here in COES. I love being involved in helping make our kids' schools as awesome as possible and look forward to seeing you this year!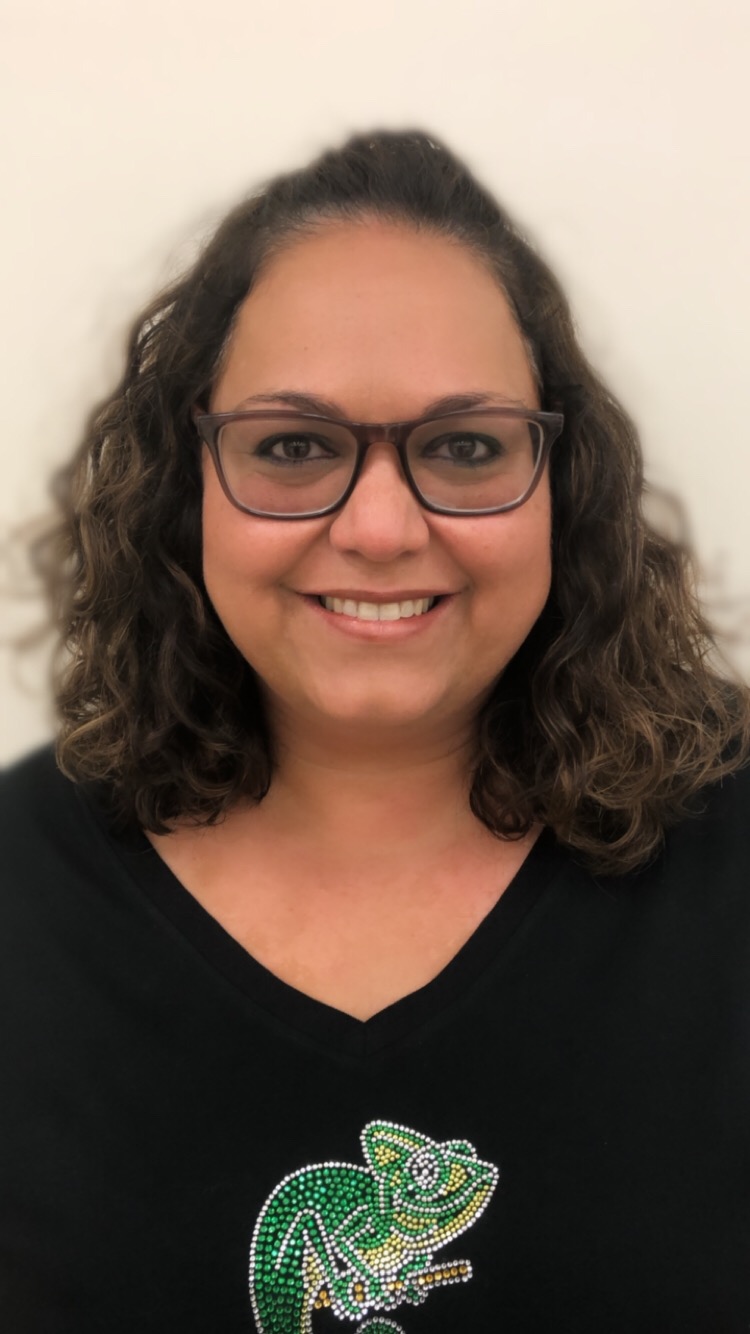 Hi! My name is Jean Sangiamo (formerly Howey). I got married!! It's a new year, with a new name, and a new role on the PTA Board as the Treasurer. I'm one of the PE teachers here at Connerton, in my 10th year teaching. I attended school in Pasco county from Grade 2 on before then graduating from Florida State. So it seemed only natural that I would come back to teach where I grew up. I absolutely love my job and I'm excited for another great year!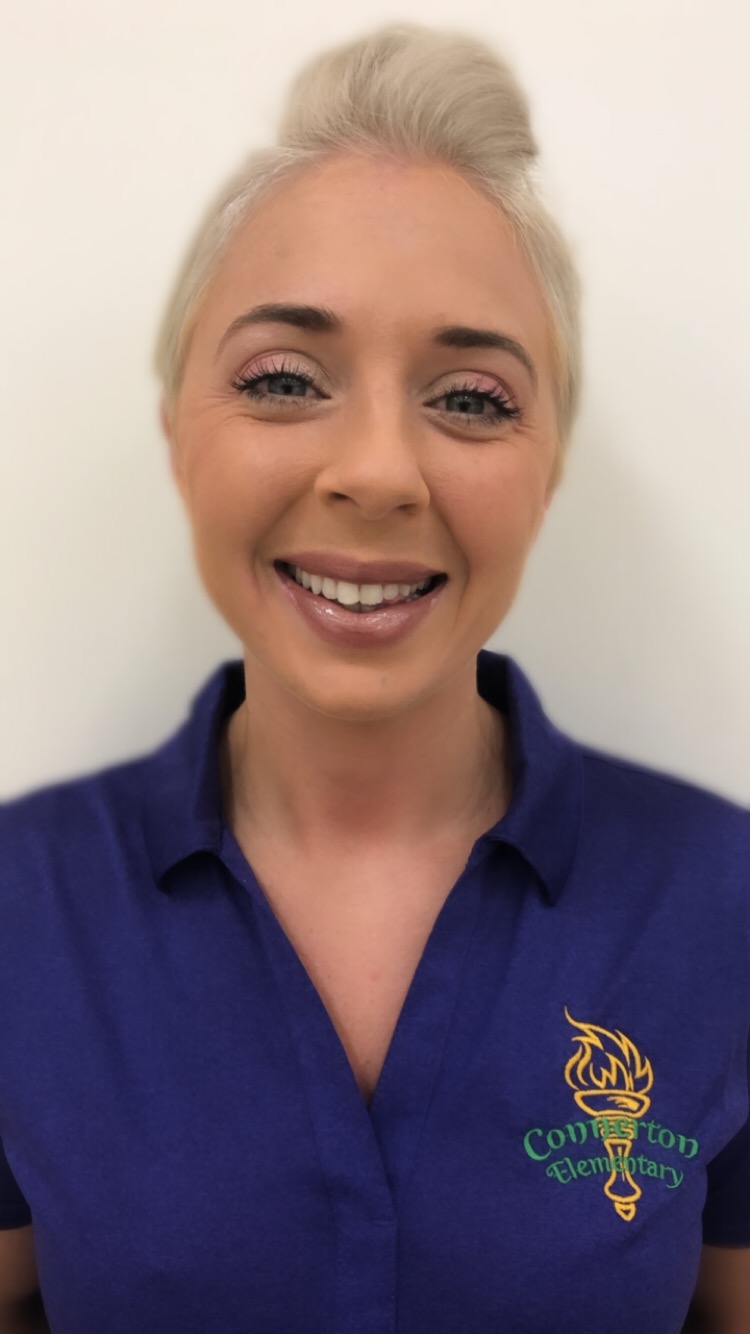 Mel Marks- Membership & Social Media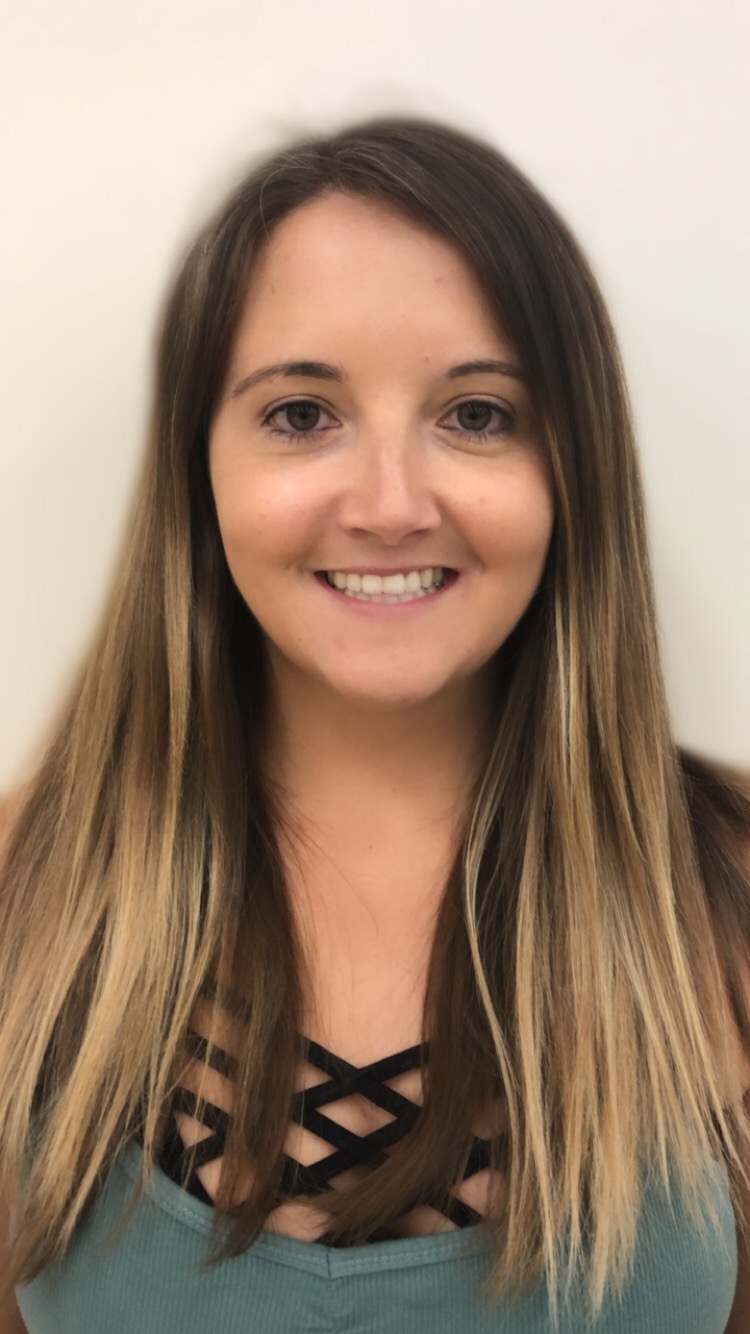 Carrianne Walters- Reflections Chair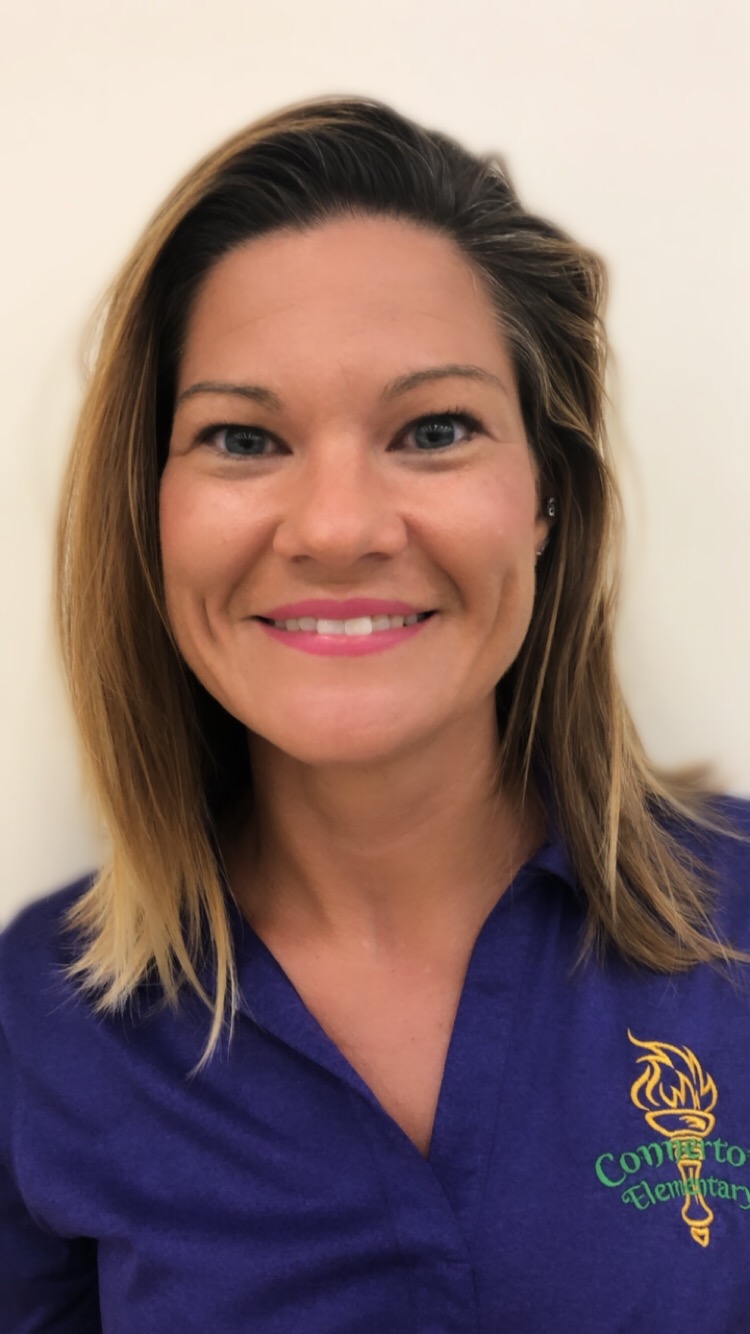 Katie Hunter- Holiday Shop