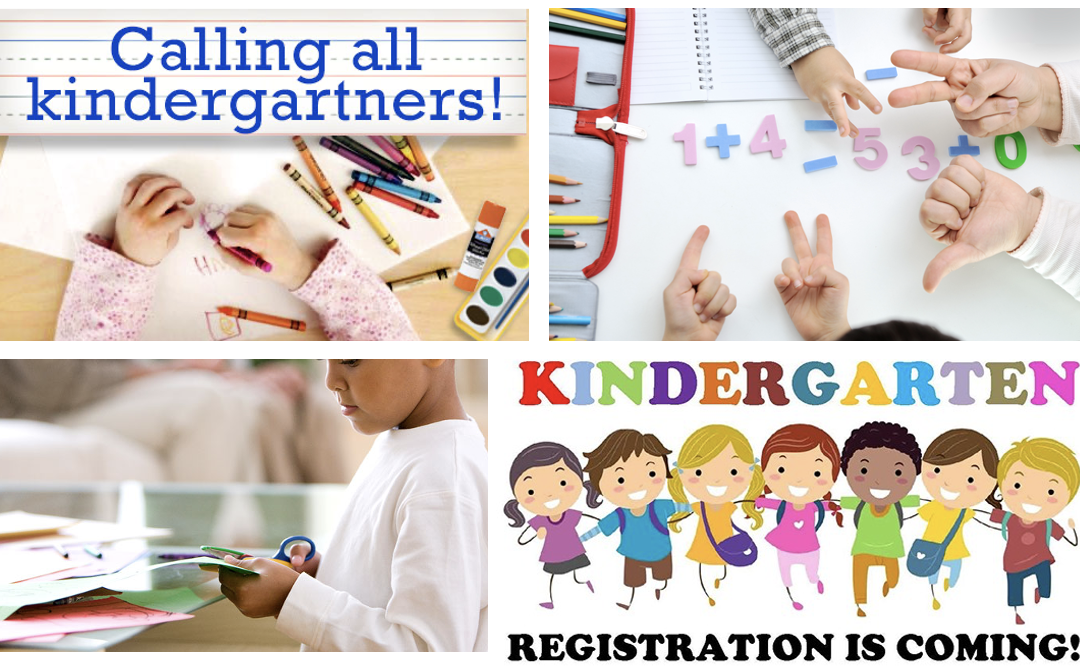 Begins April 19 What do I need to register?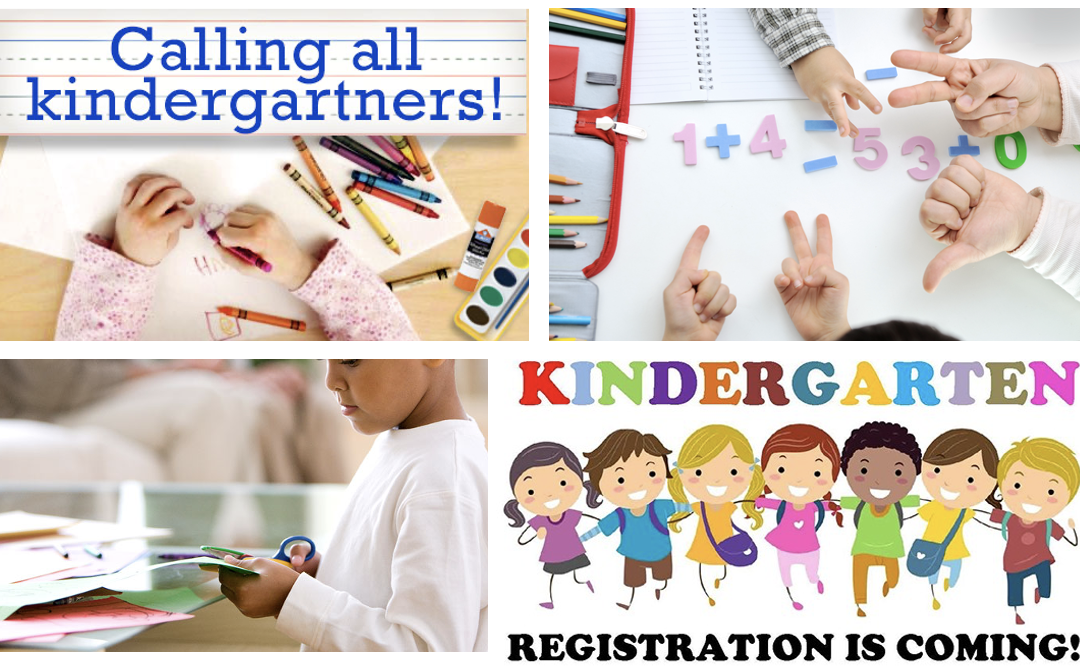 Kindergarten Registration April 19 Begins Kindergarten registration for the 2021-2022 School Year. Kindergarten Registration Requirements: 5 years of age by September 1, 2021 Birth Certificate or other proof of birthdate Health Examination – HRS Form 3040 HRS...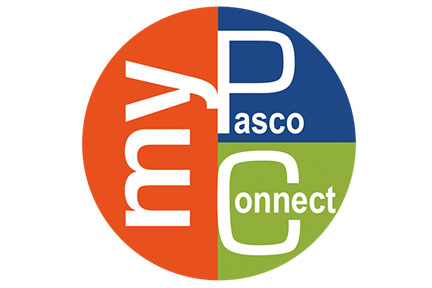 Students can access their myPascoConnect page by clicking on the following link, https://launchpad.classlink.com/dsbpc, and using their lunch number and password to log in. If you have any questions, please contact your student's teacher.