Click Here for Important Covid Updates
Our new start time at Connerton Elementary will be 10:10 AM and our end time will be 4:20 PM. These will be the new school times for the rest of the 2021-2022 school year.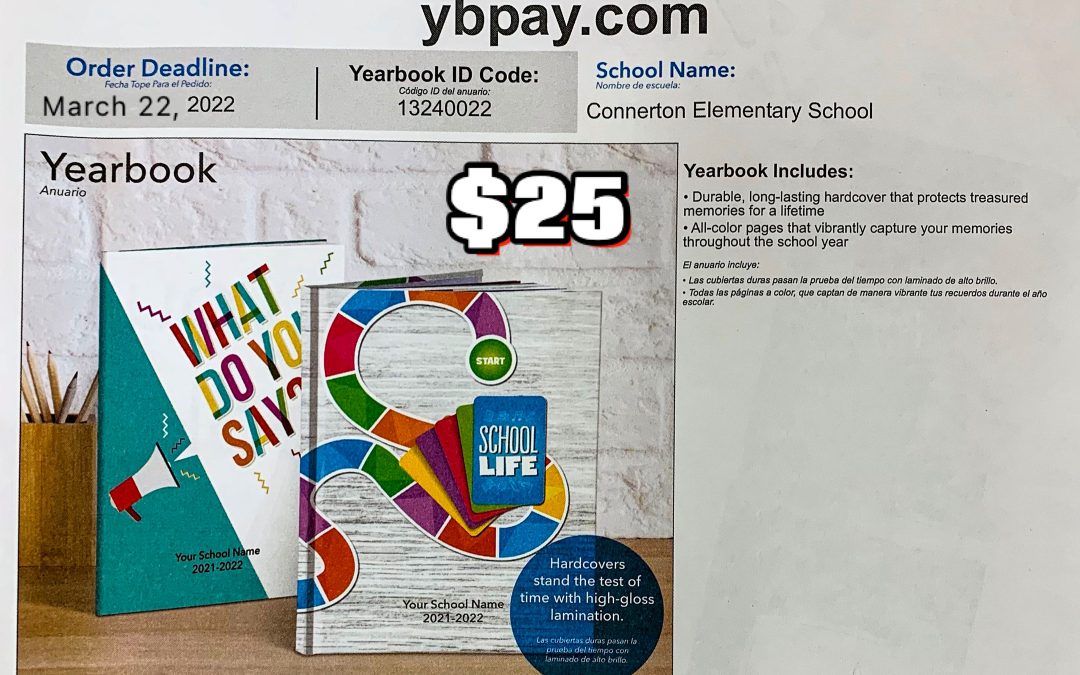 Pre-orders for yearbooks are now available! Follow the link for more information about our special pre-order price. Yearbook...